New Season Challenge
Celebrate the new season on a new stage!
---

Turf War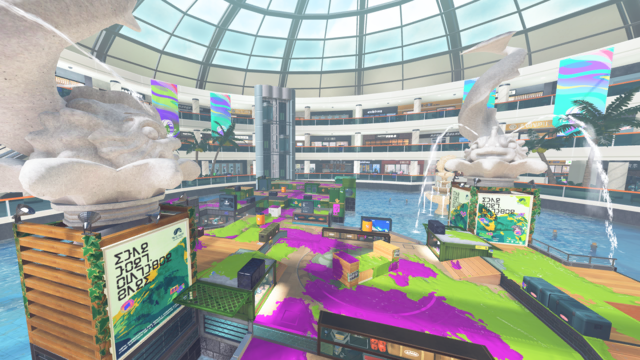 Barnacle & Dime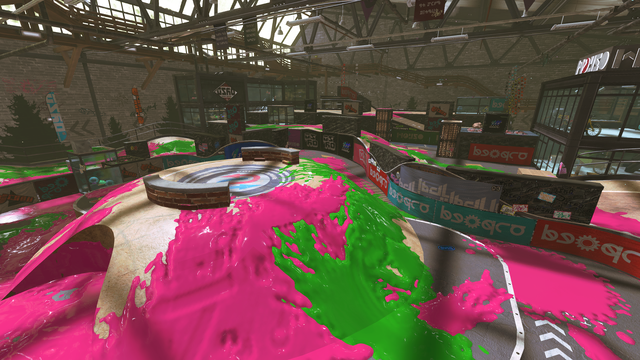 Humpback Pump Track
All time slots:
(finished)

(finished)

(ends in )
---
---
Rules
Compete on a perfectly level playing field—everyone will be trying out a new stage together!
・ Develop stage-specific strategies and tactics in real time.
・ Only primary gear abilities will be enabled in Turf War battles. Secondary gear abilities will have no effect!
・ There will be no limits on gear abilities in Anarchy Battle modes!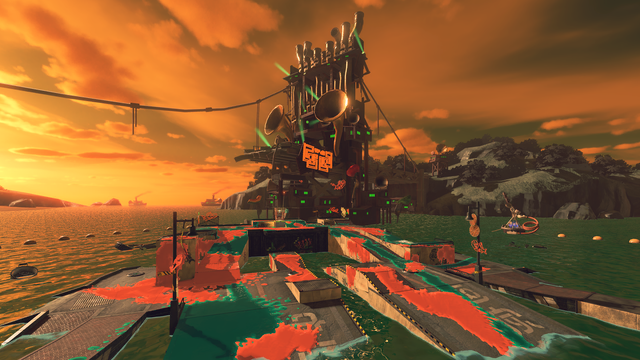 Jammin' Salmon Junction
Ends in
King Salmonid Forecast: Horrorboros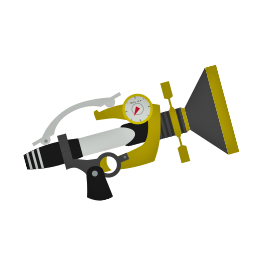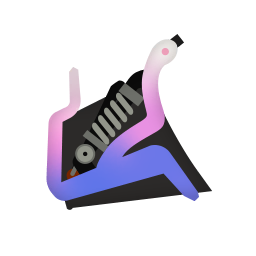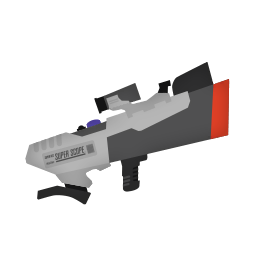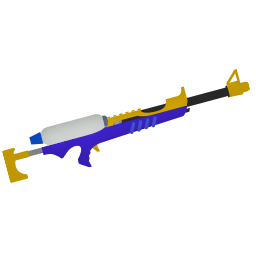 Bonus Gear:
Bonus Gear:

See More Shifts

Turf War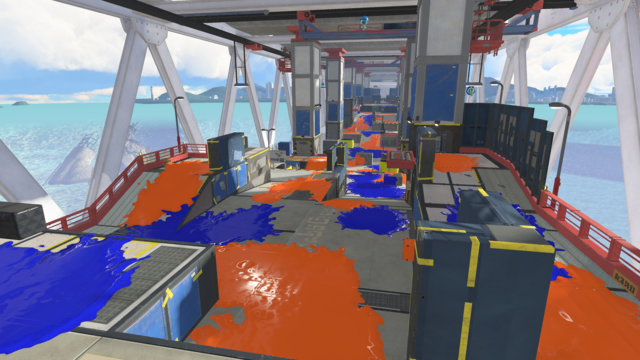 Hammerhead Bridge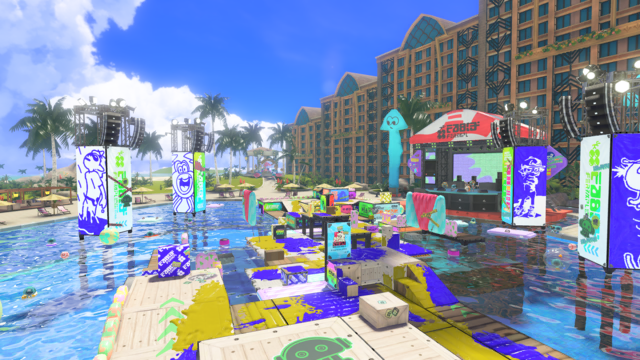 Mahi-Mahi Resort

Turf War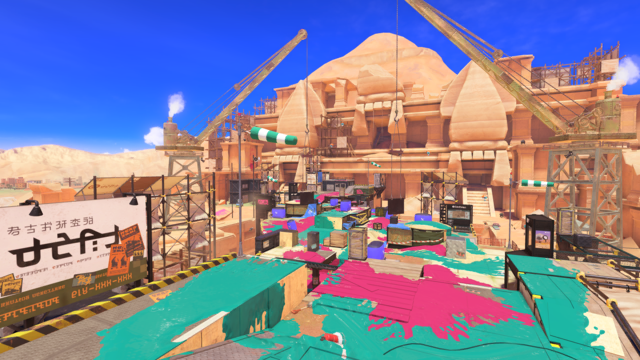 Um'ami Ruins
Museum d'Alfonsino

Splat Zones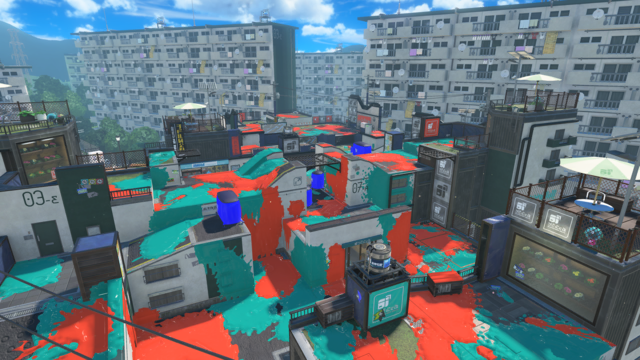 Flounder Heights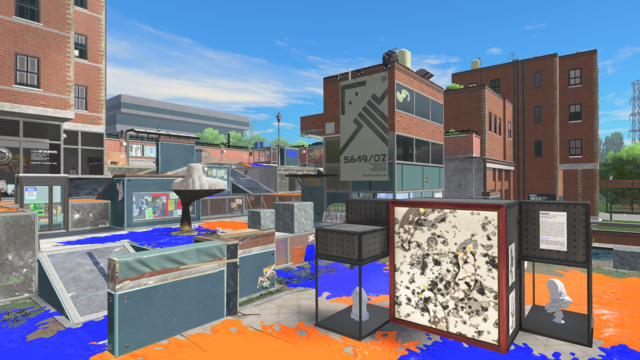 Inkblot Art Academy

Clam Blitz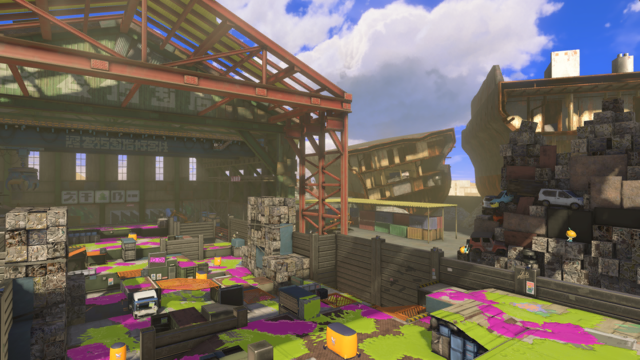 Mincemeat Metalworks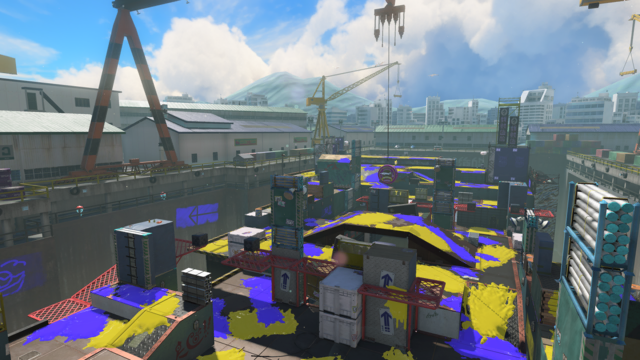 Sturgeon Shipyard

Rainmaker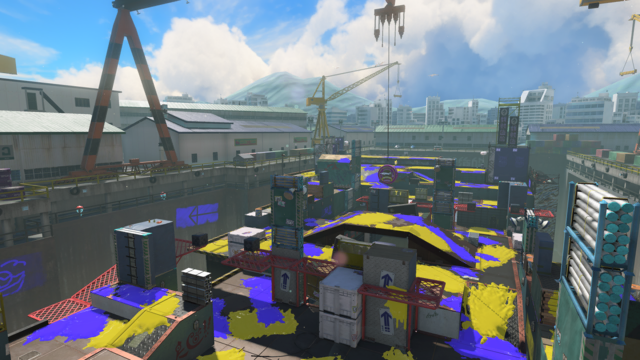 Sturgeon Shipyard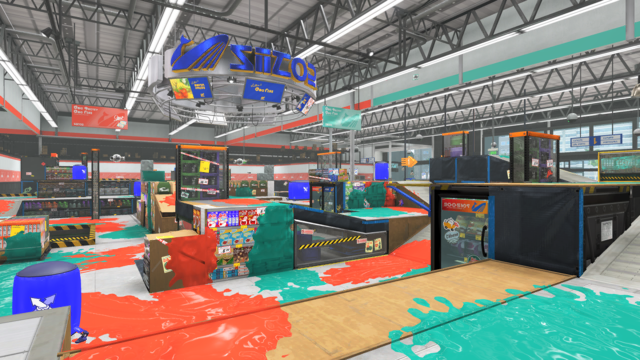 MakoMart

Tower Control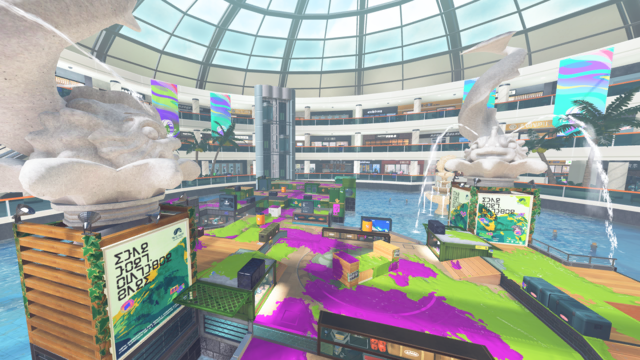 Barnacle & Dime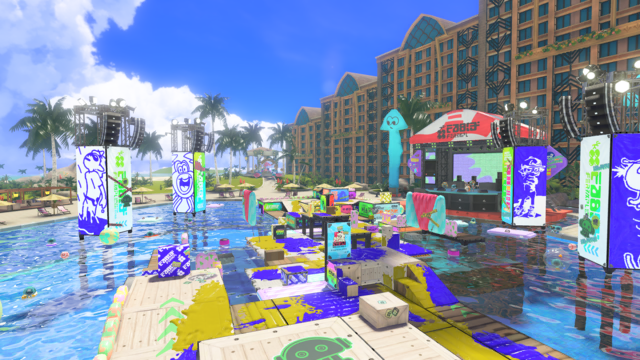 Mahi-Mahi Resort

Clam Blitz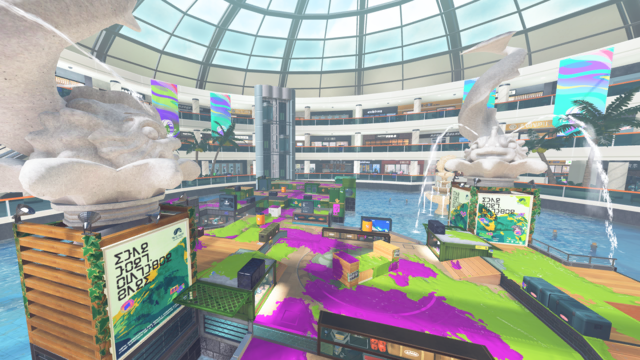 Barnacle & Dime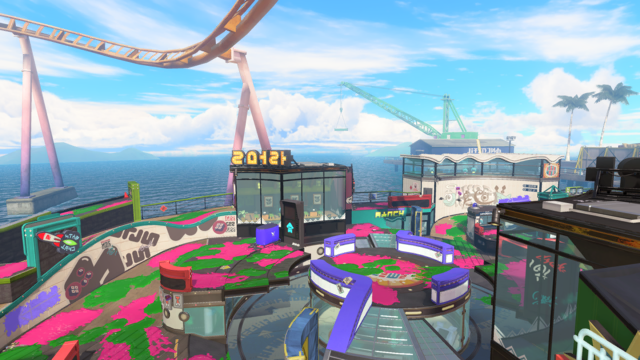 Wahoo World

Splat Zones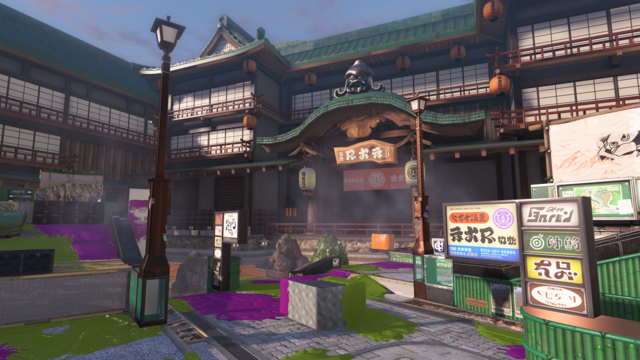 Brinewater Springs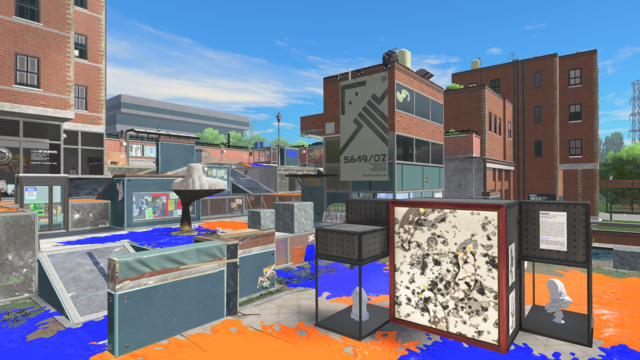 Inkblot Art Academy
See More Rotations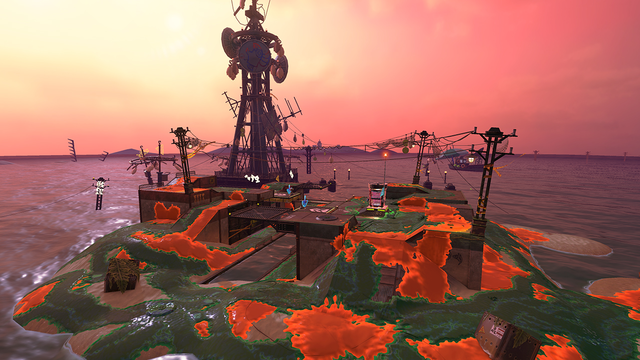 Salmonid Smokeyard
Starts in



Bonus Gear:
Bonus Gear:

See More Shifts

Turf War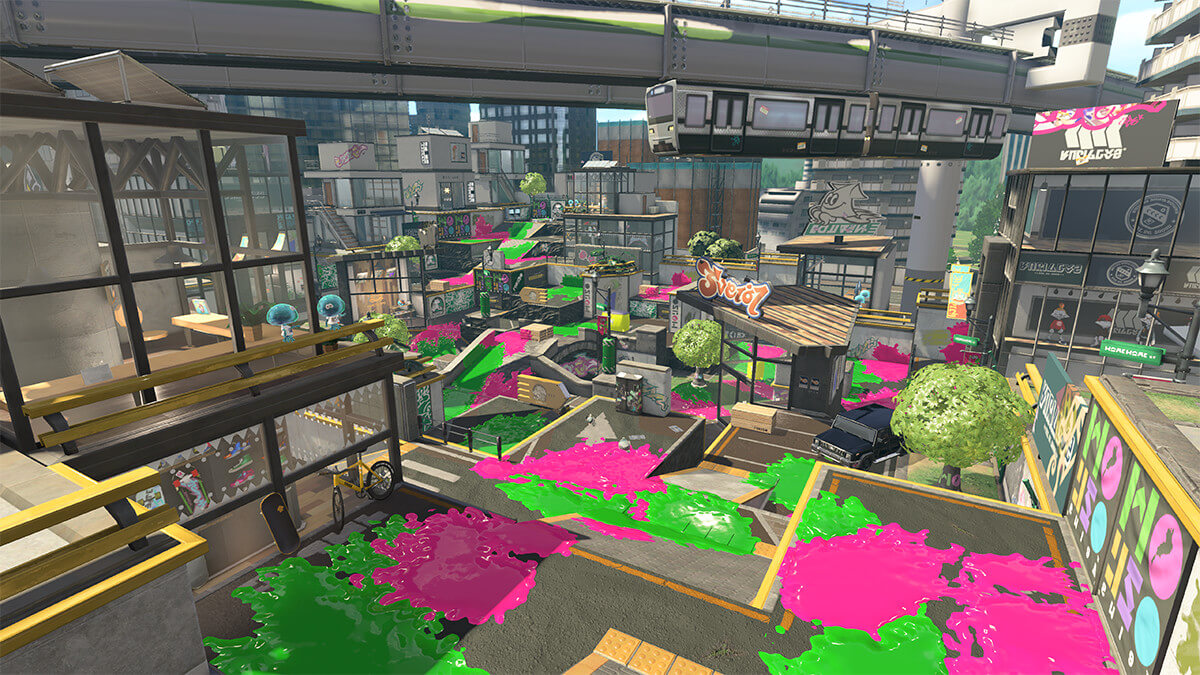 The Reef
Camp Triggerfish

Turf War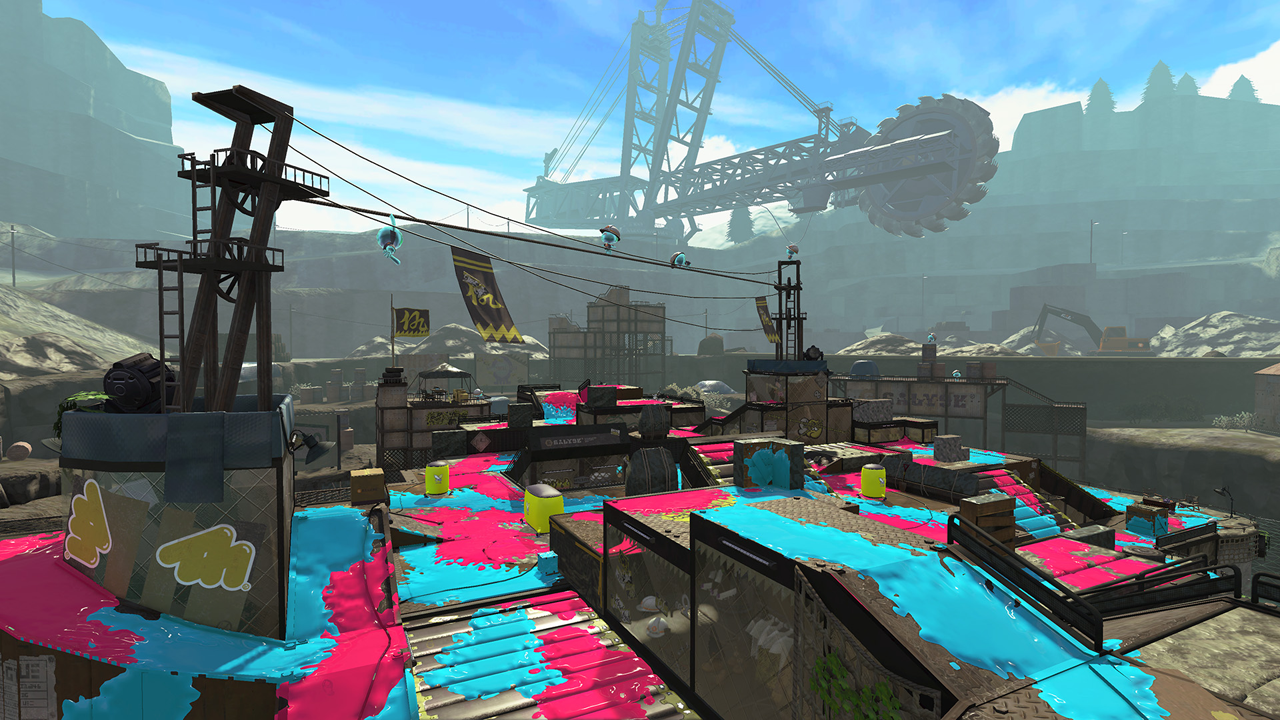 Piranha Pit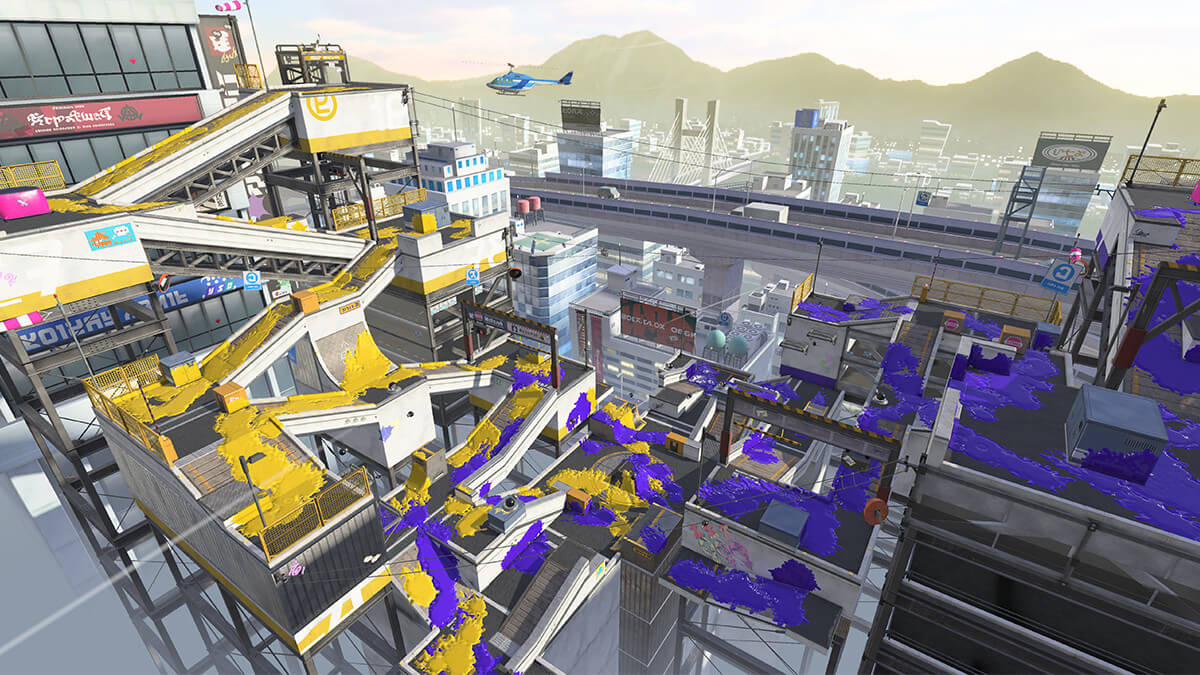 Moray Towers

Rainmaker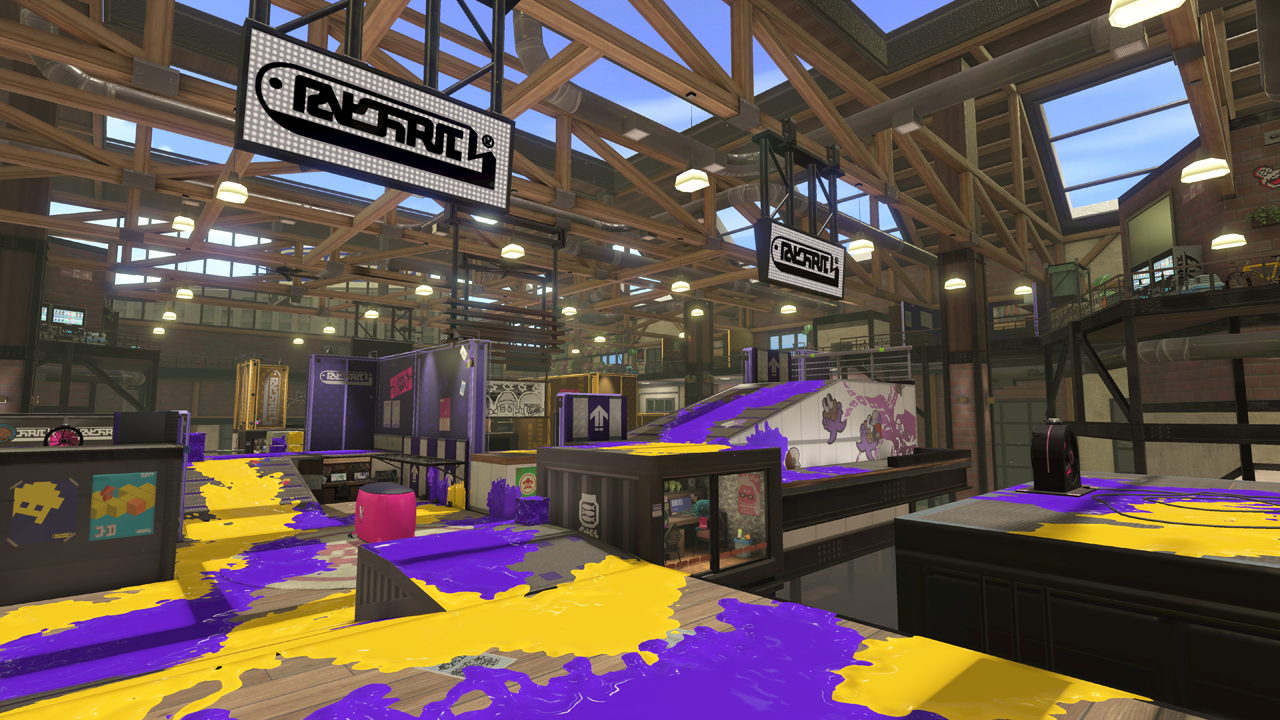 Ancho-V Games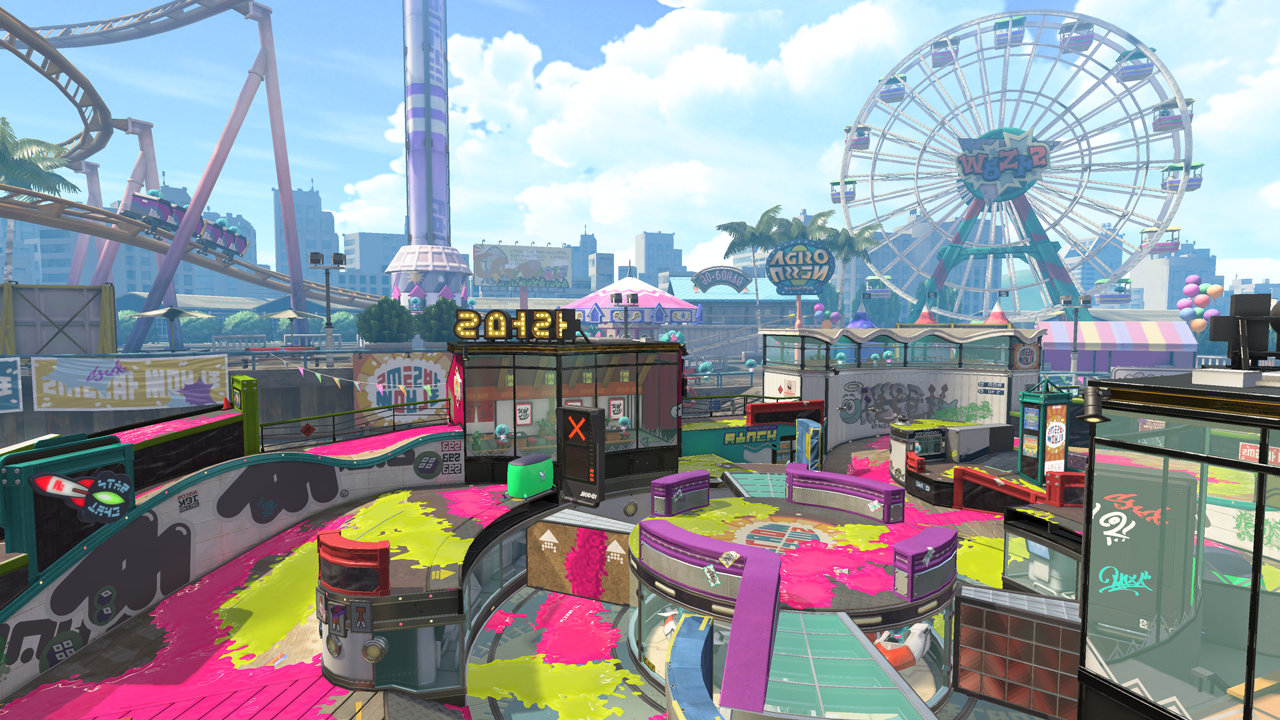 Wahoo World

Tower Control
Blackbelly Skatepark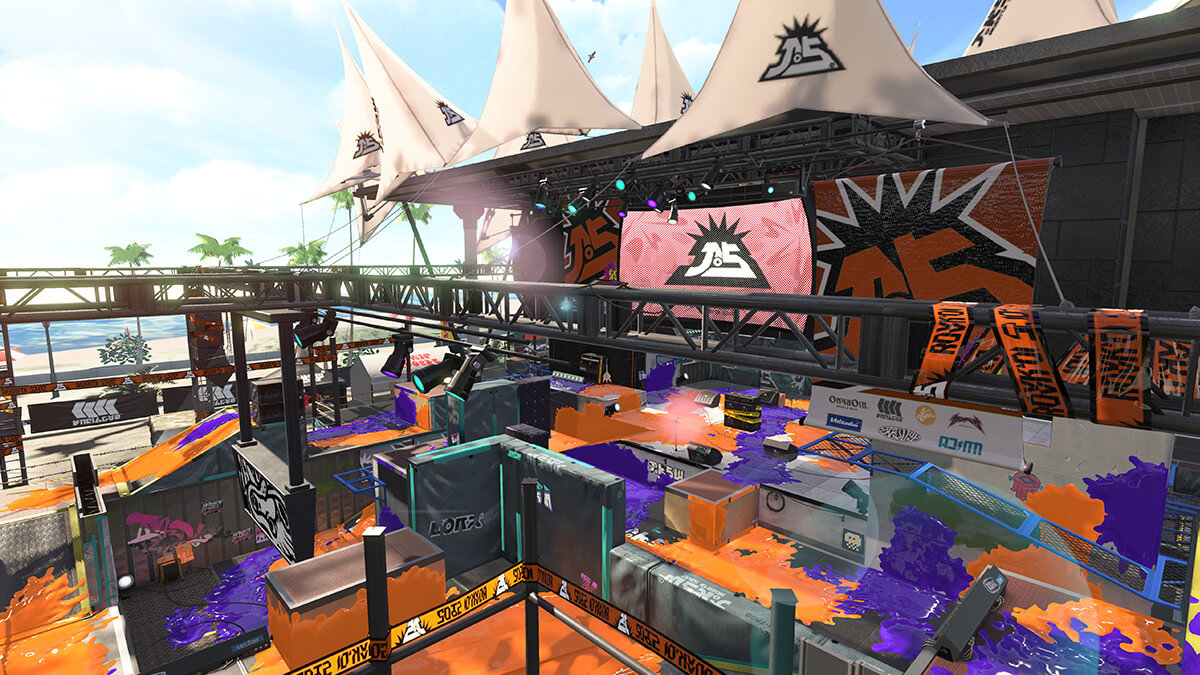 Starfish Mainstage

Tower Control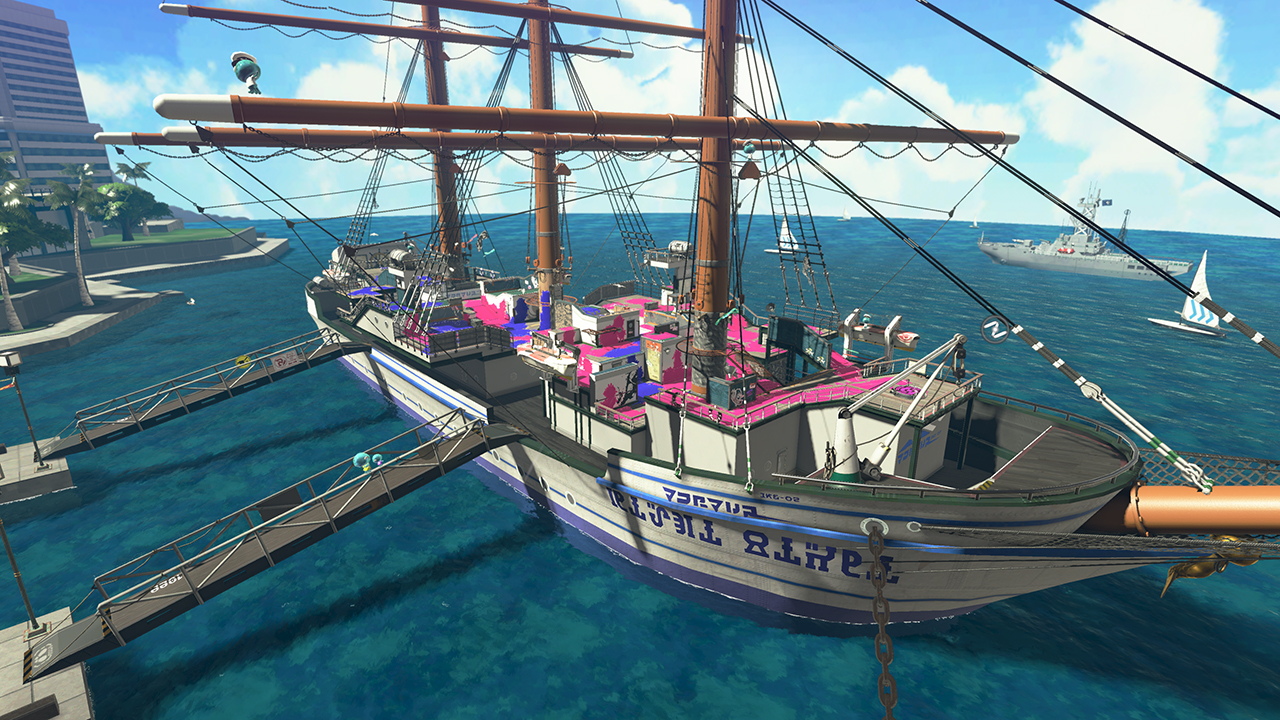 Manta Maria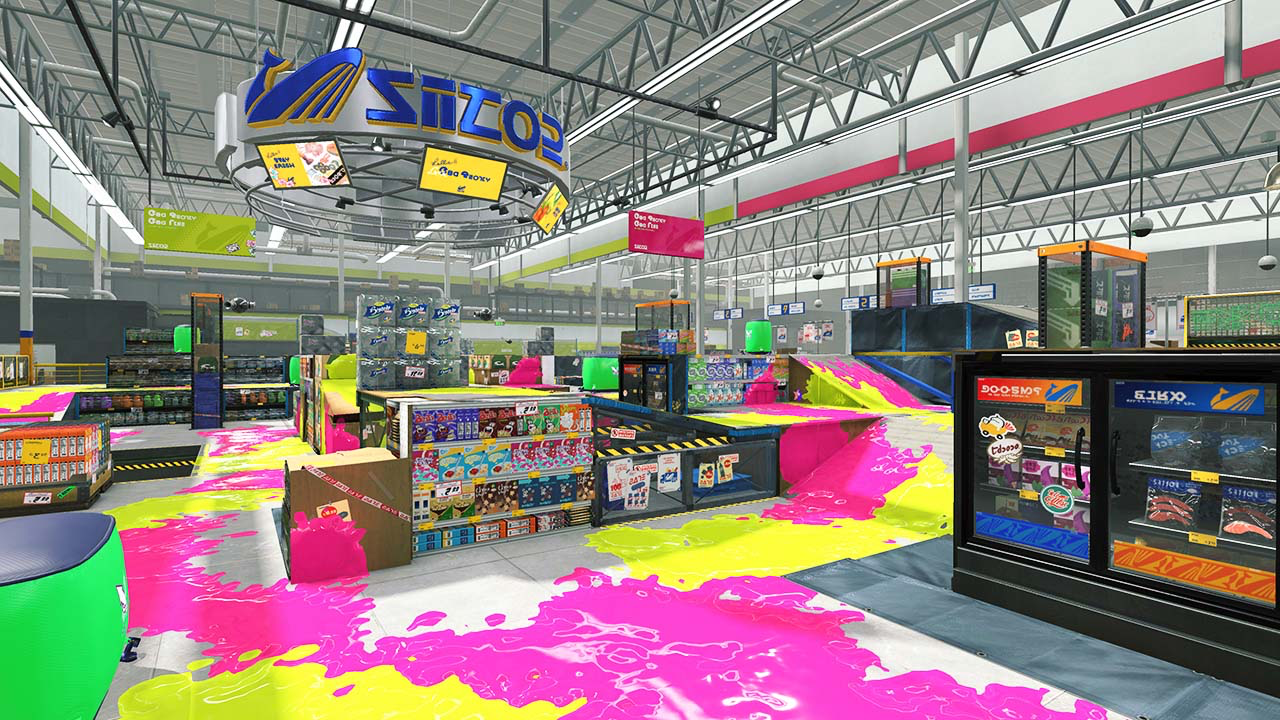 MakoMart

Clam Blitz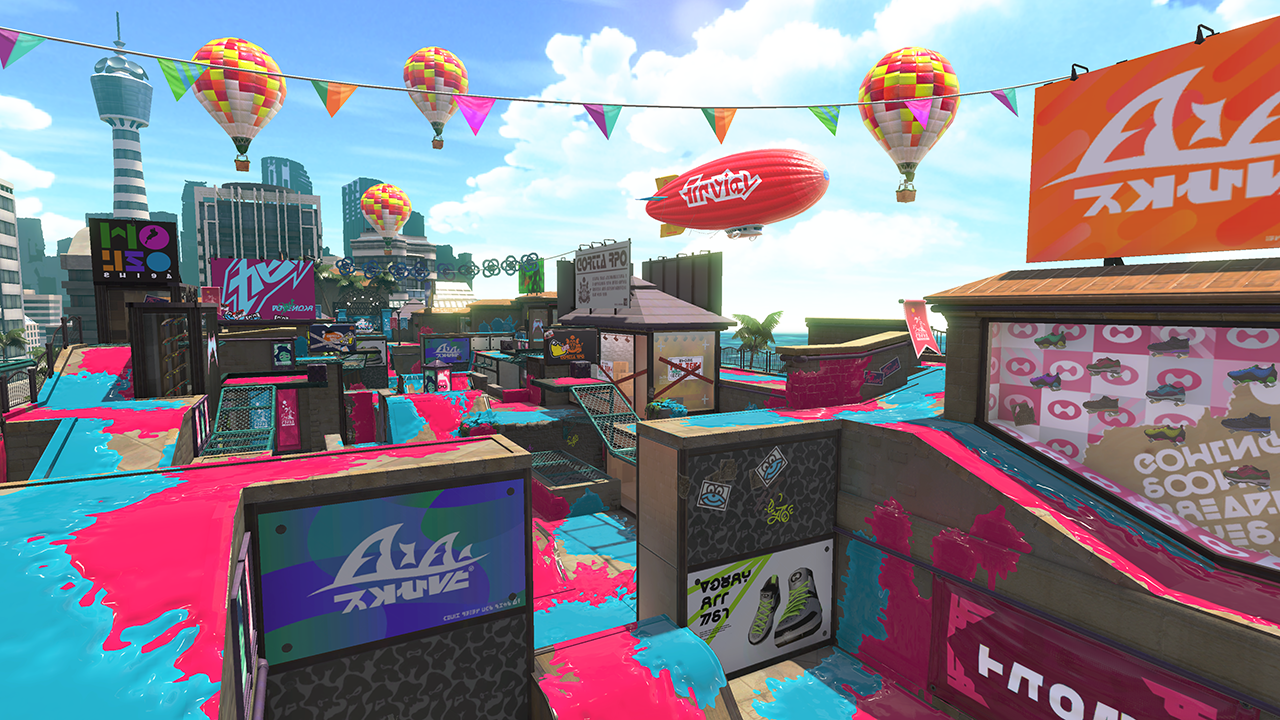 Arowana Mall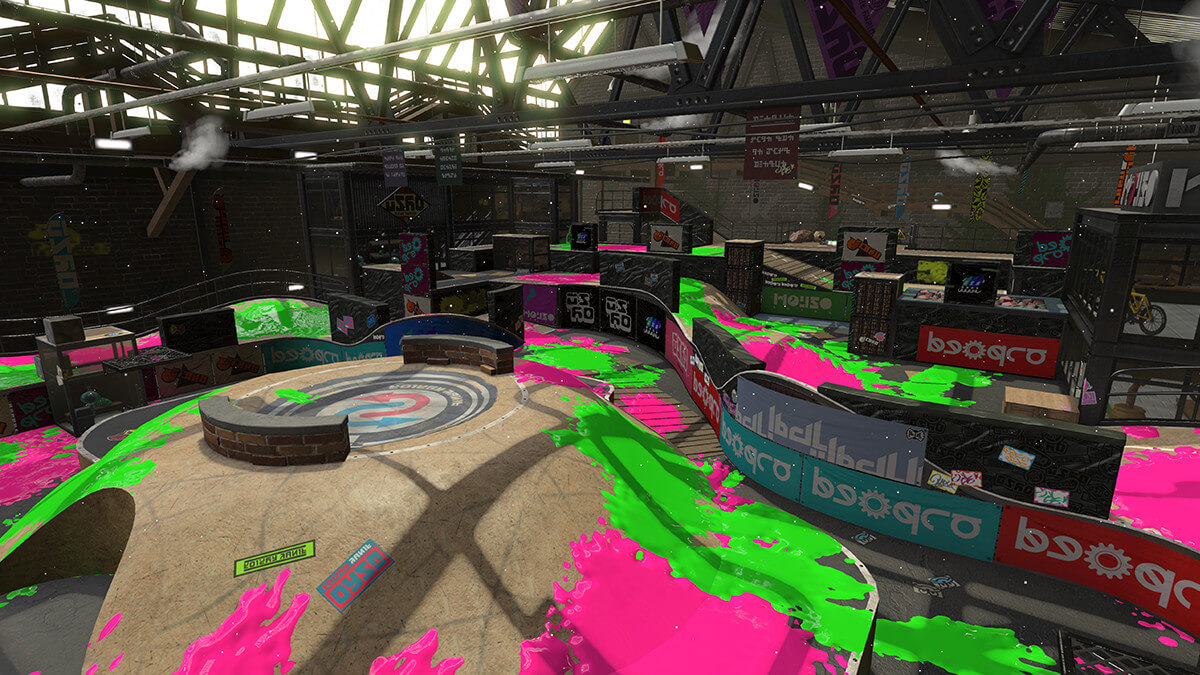 Humpback Pump Track
See More Rotations

Turf War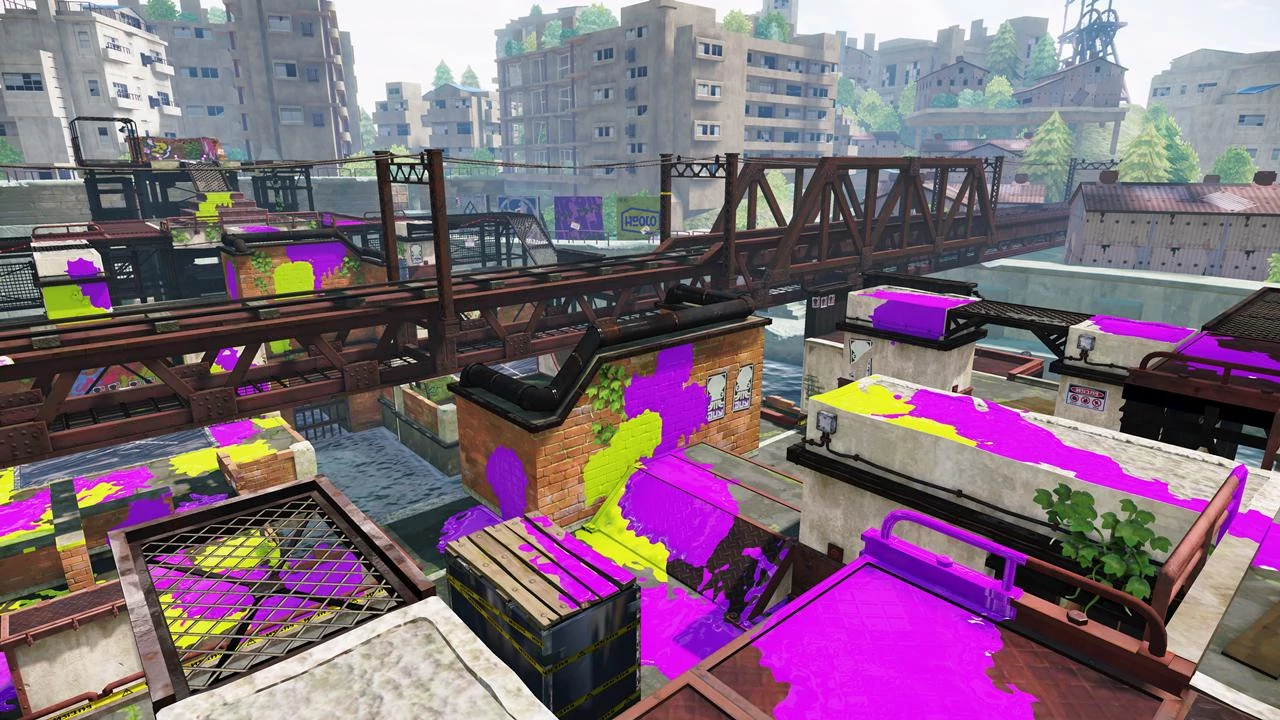 Bluefin Depot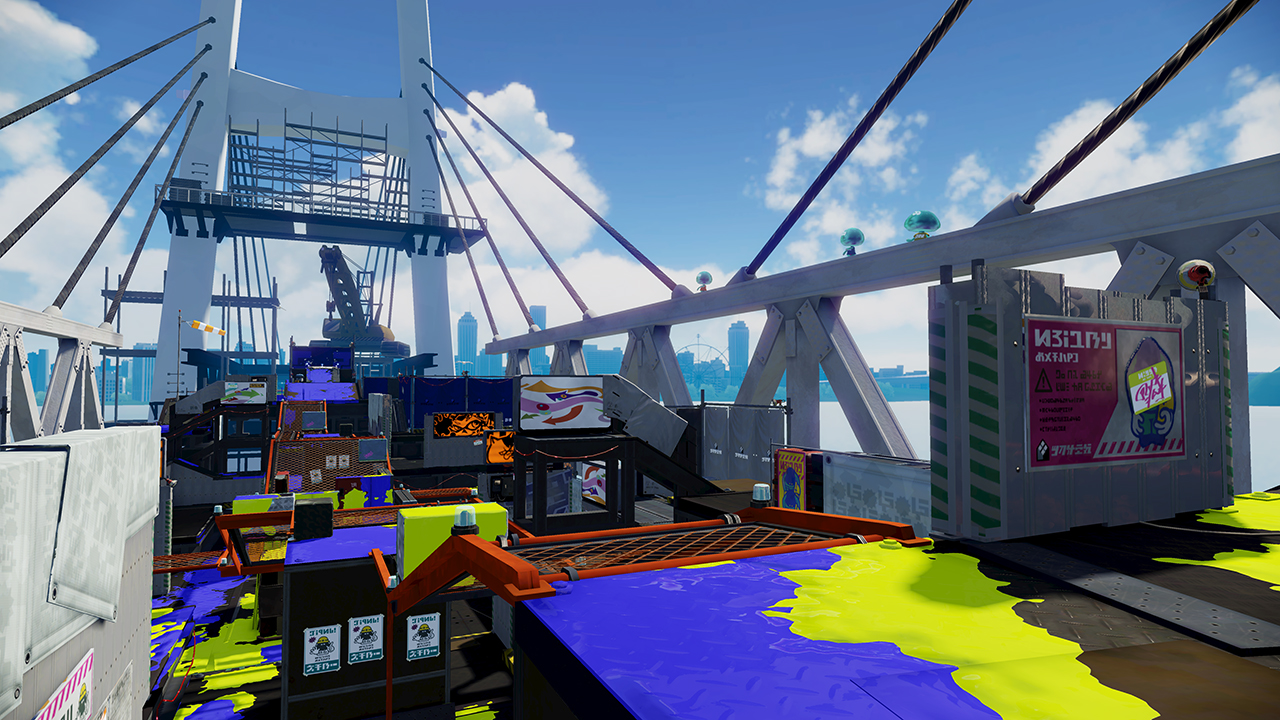 Hammerhead Bridge

Turf War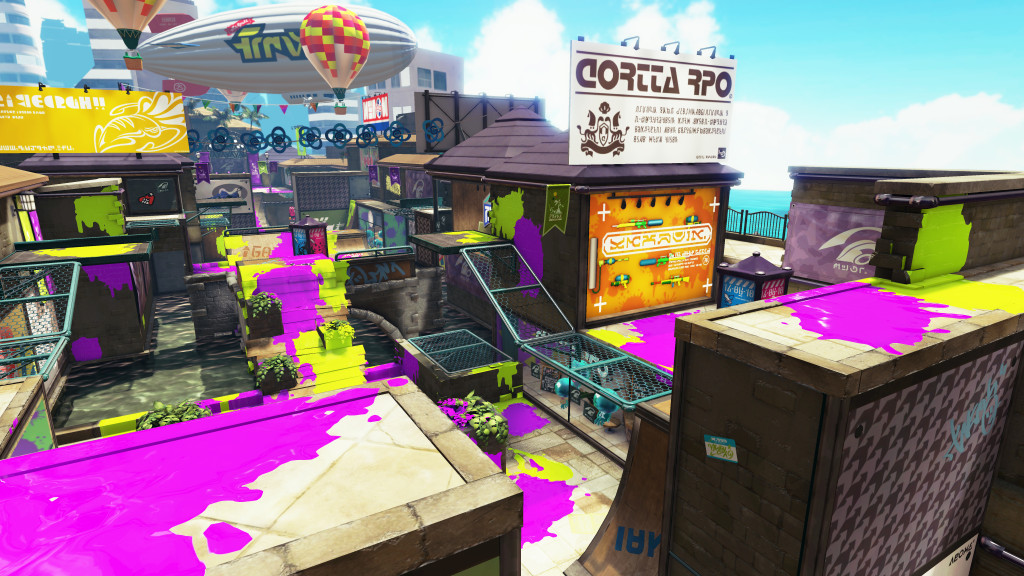 Arowana Mall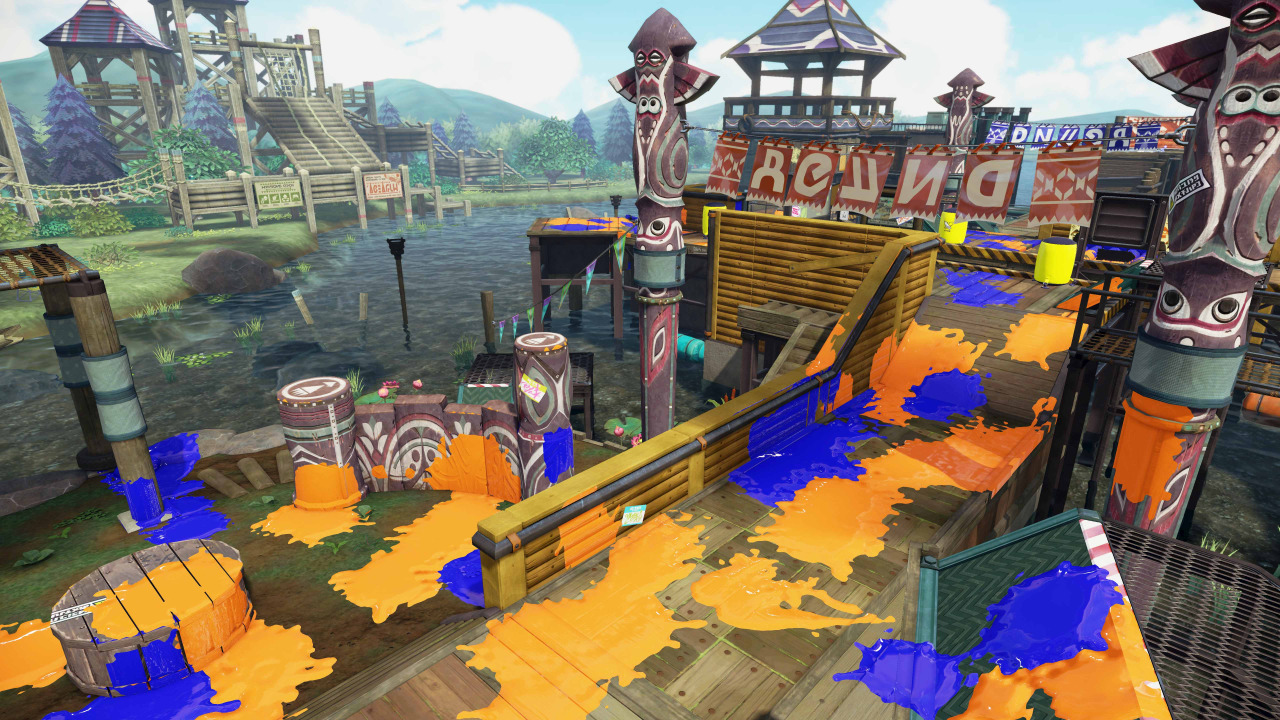 Camp Triggerfish

Splat Zones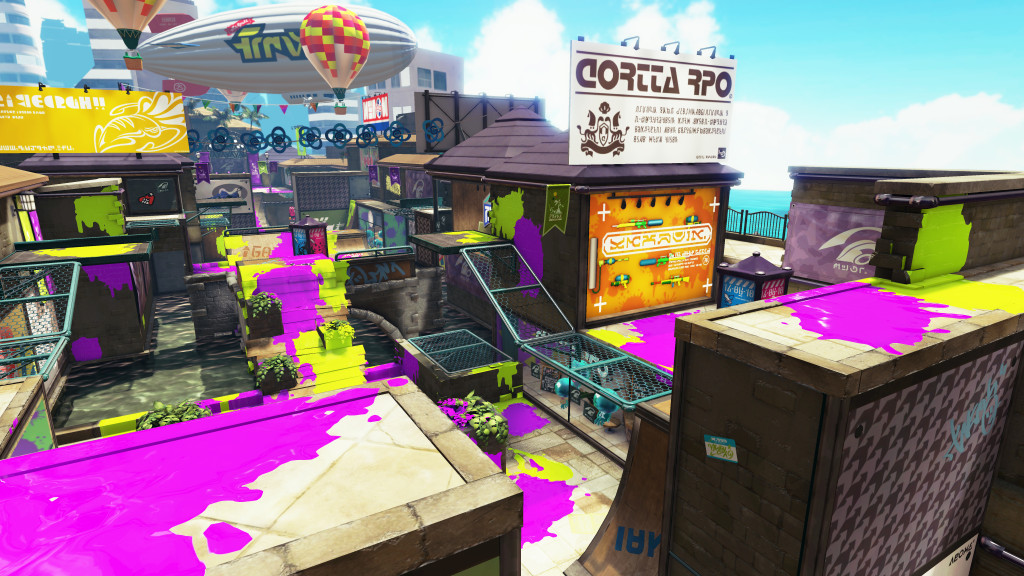 Arowana Mall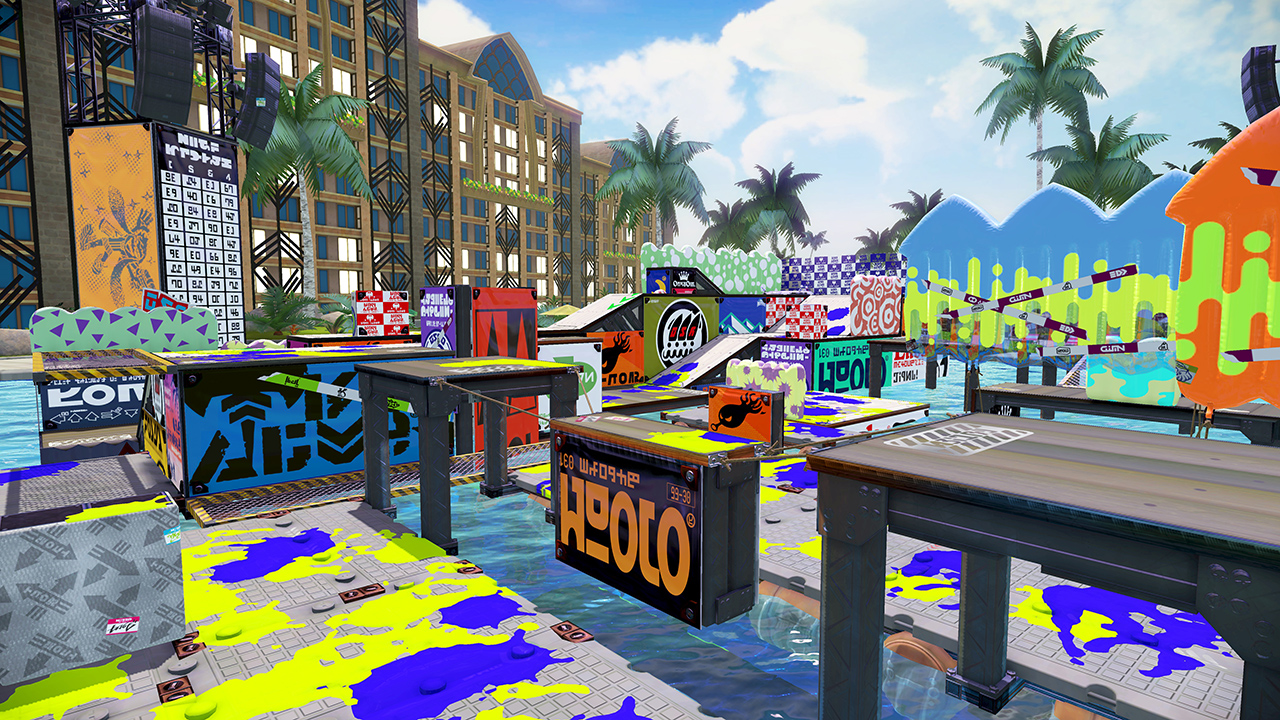 Mahi-Mahi Resort

Tower Control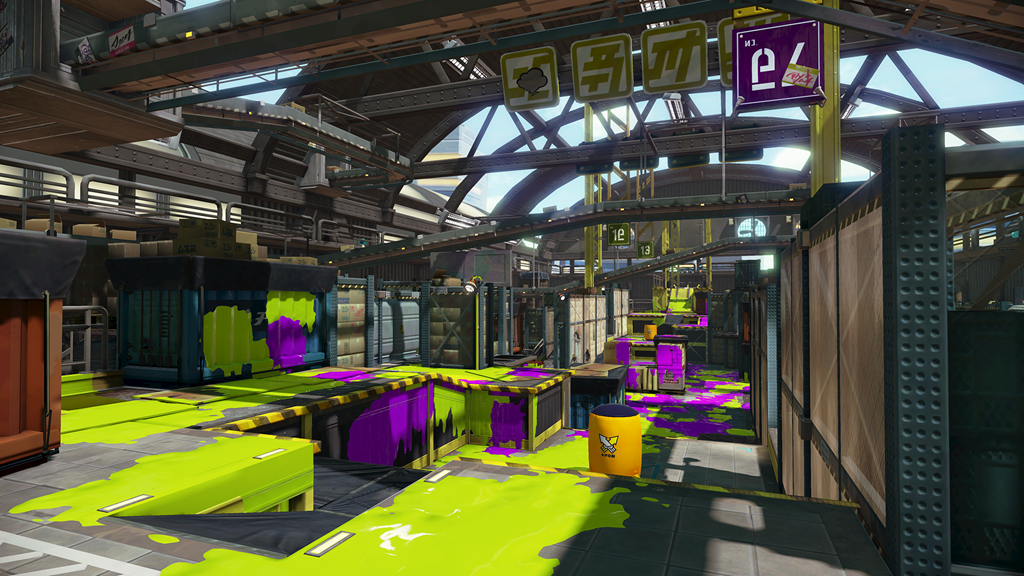 Walleye Warehouse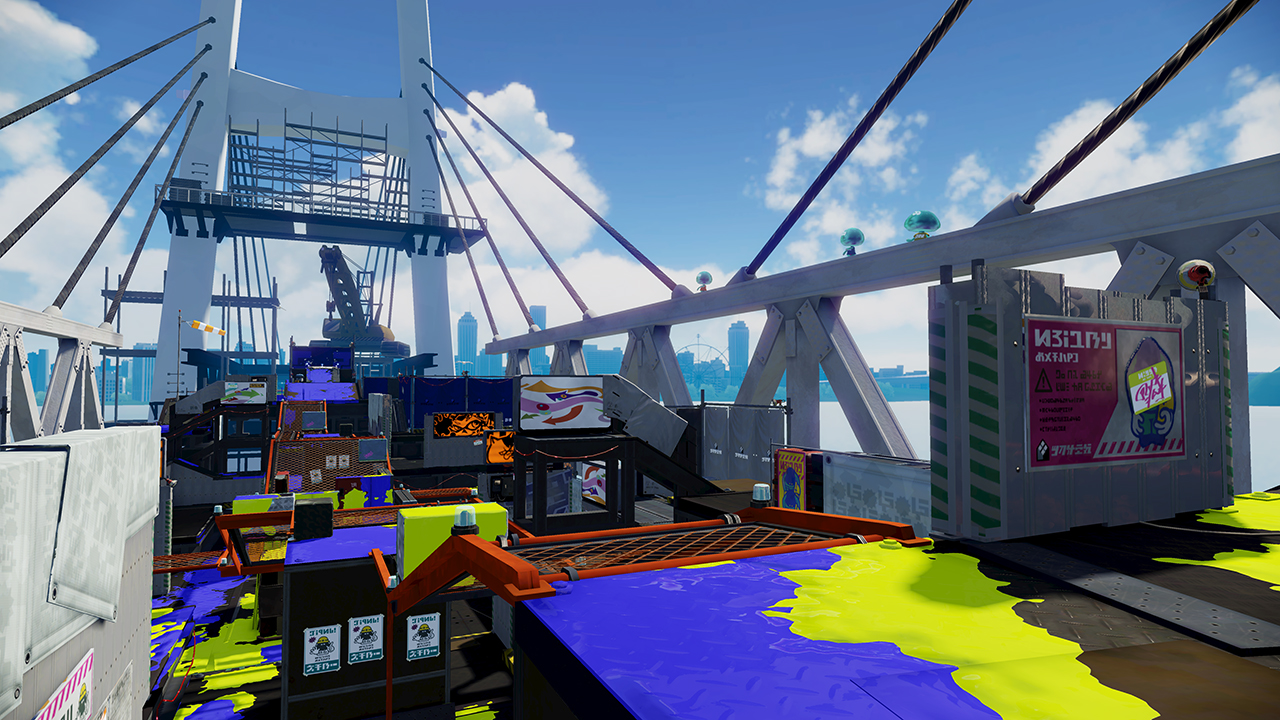 Hammerhead Bridge
See More Rotations